Hi, please fill out the form to access our available portfolio, proforma and get updates on existing and new projects.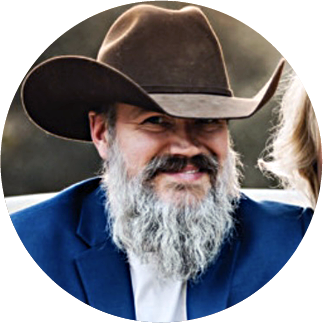 SVEN SJODIN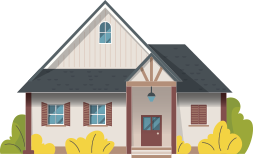 Construction | Investor Relations
Sven has been working in ground up construction at a very large scale for 30+ years. He has personally overseen and managed construction projects valued at over $30MM.
He oversees all cost control, budget and project management at Carlisle Properties.