Hi, please fill out the form to access our available portfolio, proforma and get updates on existing and new projects.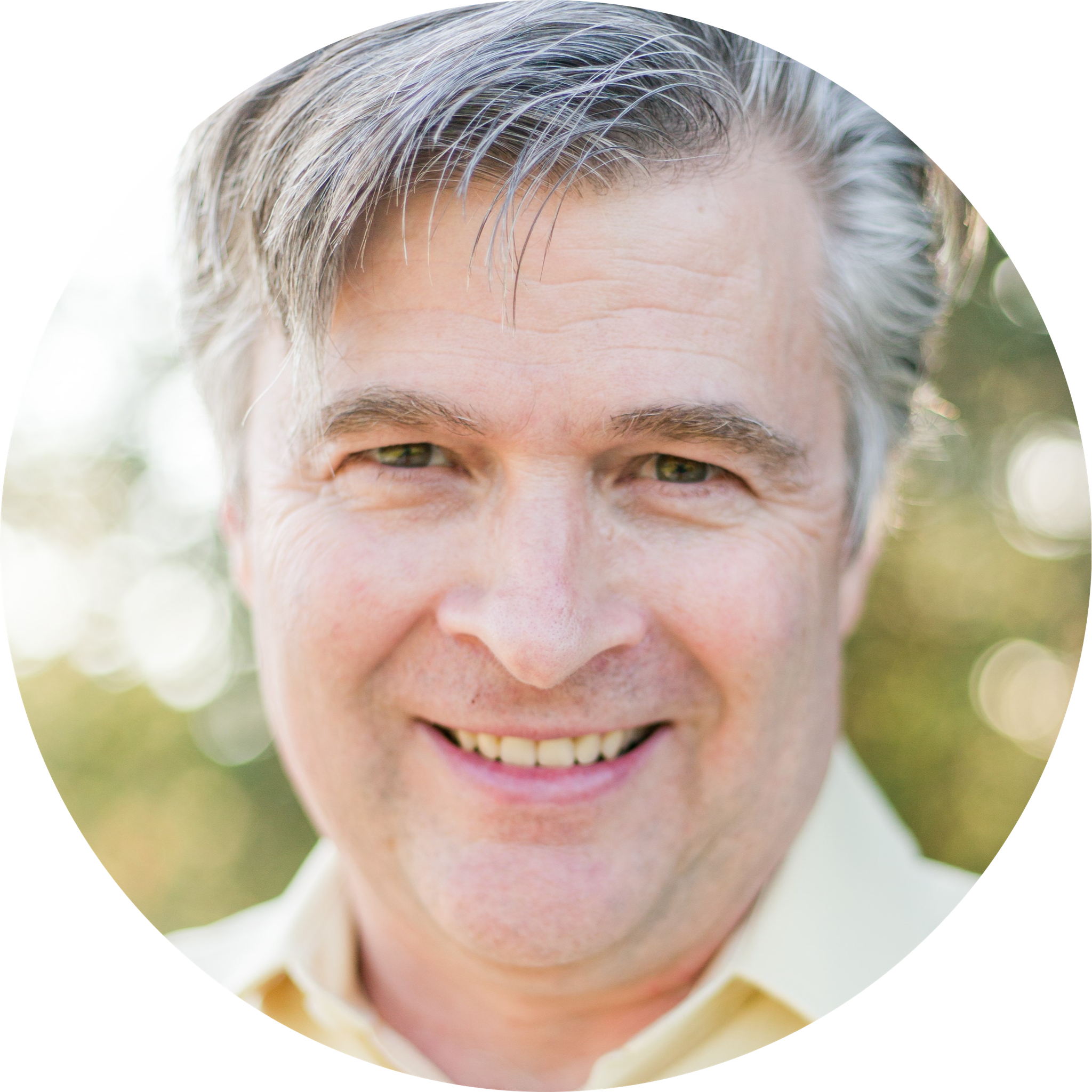 TONY HERSHMAN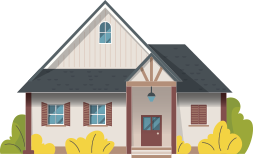 Head Acquisitions Manager
Mr. Hershman completed his first real estate development project in 1979. He has spent more than 35 years in real estate development including running one of the largest distressed property funds in southern California. Tony underwrote, bought, managed and sold a portfolio with a current value of over $750,000,000 and has completed over 10,000 transactions in his career. He has worked extensively with investors, venture capital, equity investors and lenders. He has a diverse knowledge of all types of commercial and residential real estate transactions and has held a California real estate license for 25 years.